Providing Superior Learning Environments for IRSC Students
Outstanding learning environments prepare students for success. Recent projects at Indian River State College provide superior facilities for our students while growing critical workforce pipelines that benefit residents throughout our region and beyond.
You can permanently link your name to one of IRSC's outstanding facilities. Through the sponsorship of a building or classroom, you can help enhance the educational learning environment at IRSC. Naming opportunities are available at IRSC campuses and educational sites in Indian River, Martin, Okeechobee and St. Lucie counties.


Eastman Advanced Workforce Training Complex
Our community's workforce is expanding rapidly along with its population. However, job openings in the specialized career fields of Advanced Welding, Heating and Air Conditioning, Automotive Technology, Diesel Engine Repair, and Additive Manufacturing remain open due to a lack of qualified professionals in the industrial trades. 
Indian River State College's state-of-the-art, 60,000-square-foot Eastman Advanced Workforce Training Complex at the IRSC Massey Campus in Fort Pierce will address that need. The facility expands IRSC's capacity to offer critical industrial skills training programs, preparing a local workforce for high-demand, high-paying jobs in the trades.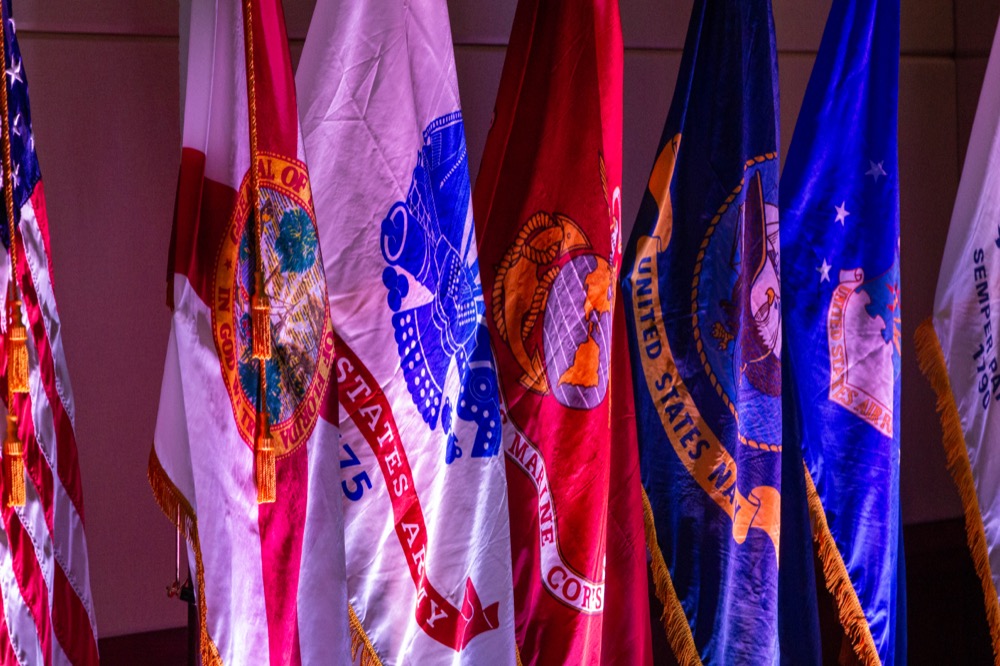 Veterans Center of Excellence
The Veterans Center of Excellence (VCE) at IRSC Pruitt Campus in Port St. Lucie is a hub for Indian River State College student veterans, connecting them with academic, financial, physical, and social support services. IRSC aims to increase veterans' enrollment, retention and completion rates through the enhanced services and physical space made possible with this facility.
School of Nursing Expansion
There's a critical need for more nurses in Florida. According to the Florida Hospital Association, by 2035, the State will have 59,100 fewer nurses than it requires. In direct response to this statewide workforce crisis, Indian River State College is transforming two buildings—more than 50,000 square feet of dedicated space—on its Pruitt Campus in Port St. Lucie into state-of-the-art nursing classrooms and simulated clinical settings. The new space effectively doubles the capacity for IRSC nursing programs and moves the IRSC School of Nursing to its Pruitt Campus by Fall 2023.
Questions? Fill out the form below.